Picked some of these beauties up last night, so thought I'd share some photos. They're rather bigger than I first imagined, and boy do they eat alot! I've found them a bit bitey, but then again everything bites me as Rob will testify to...
The coloration is absolutely spectacular!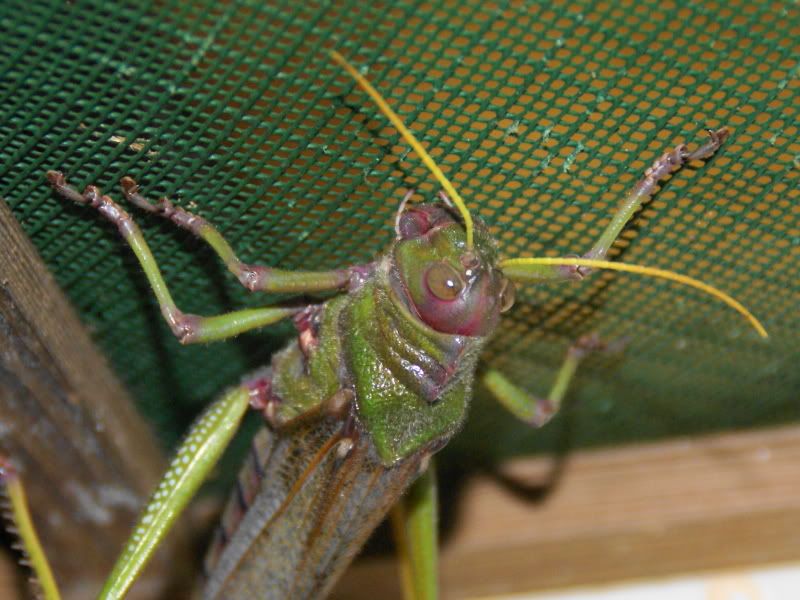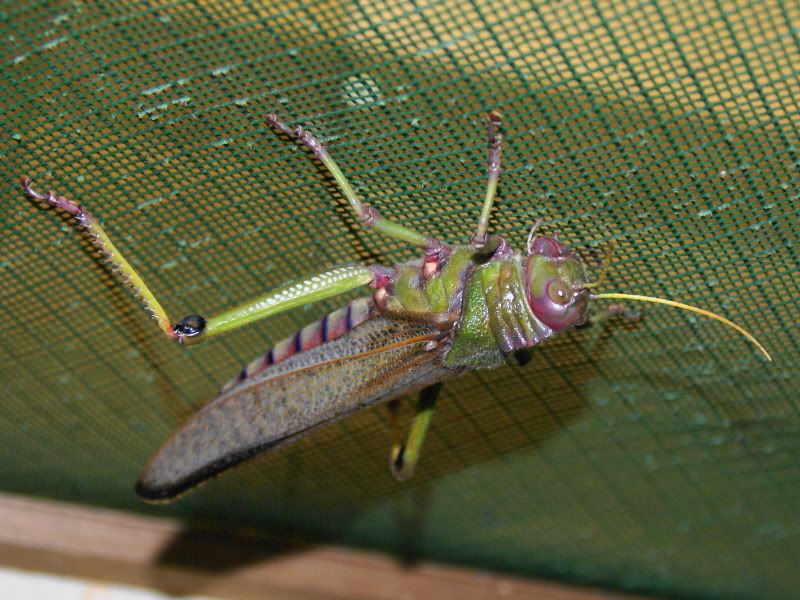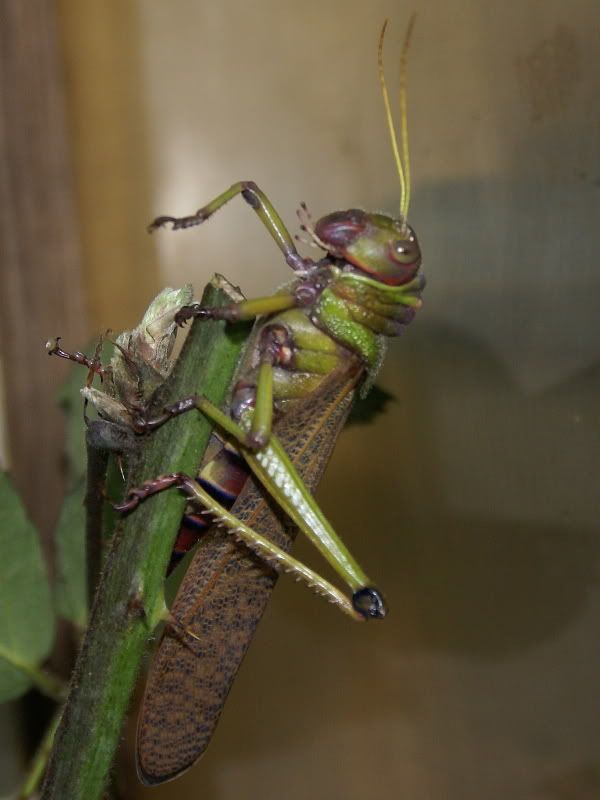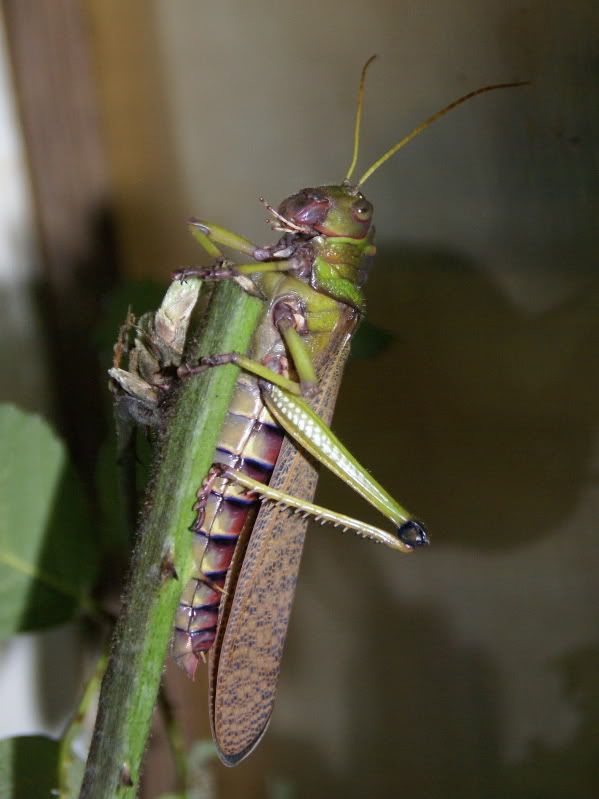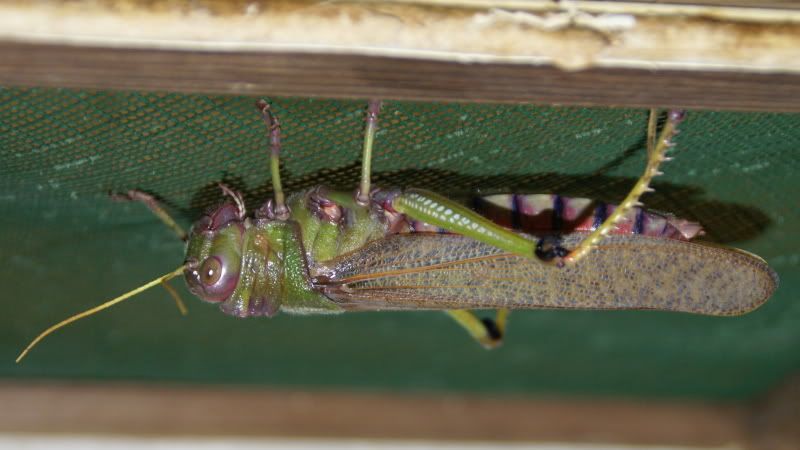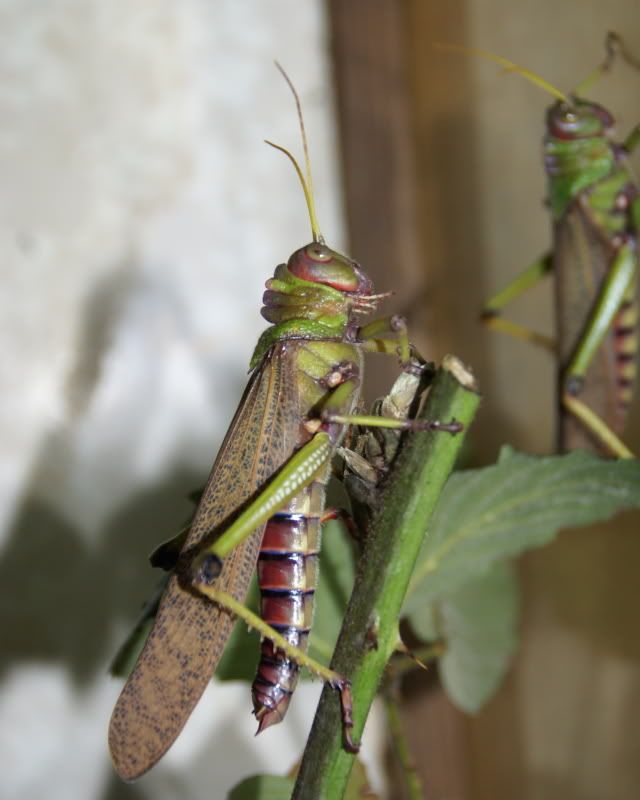 Just to get an idea of their size - this is a male, and the smallest in the cage at that!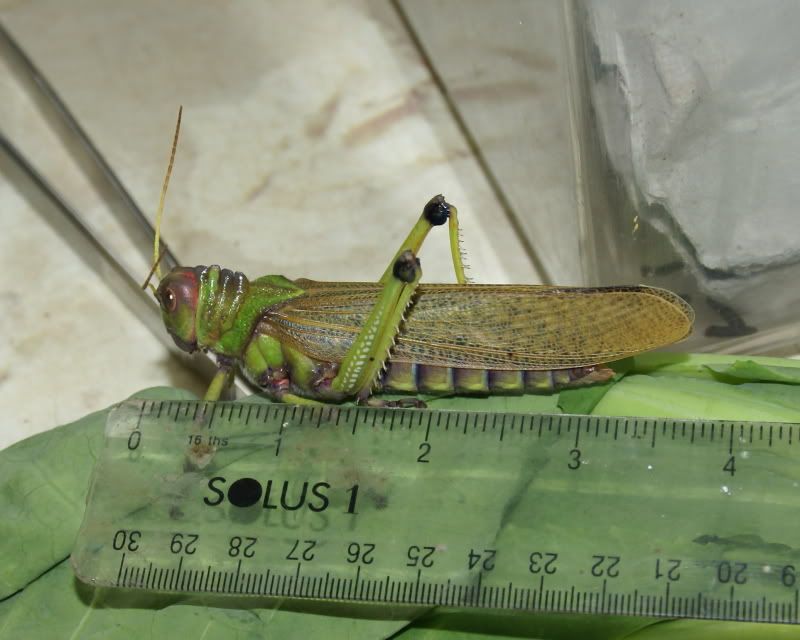 Check out them nashers!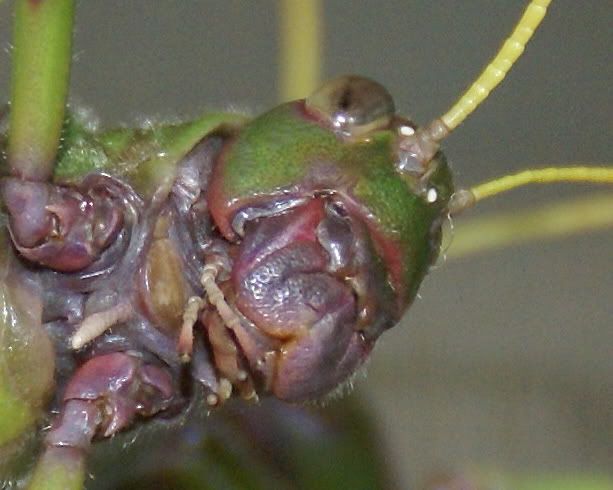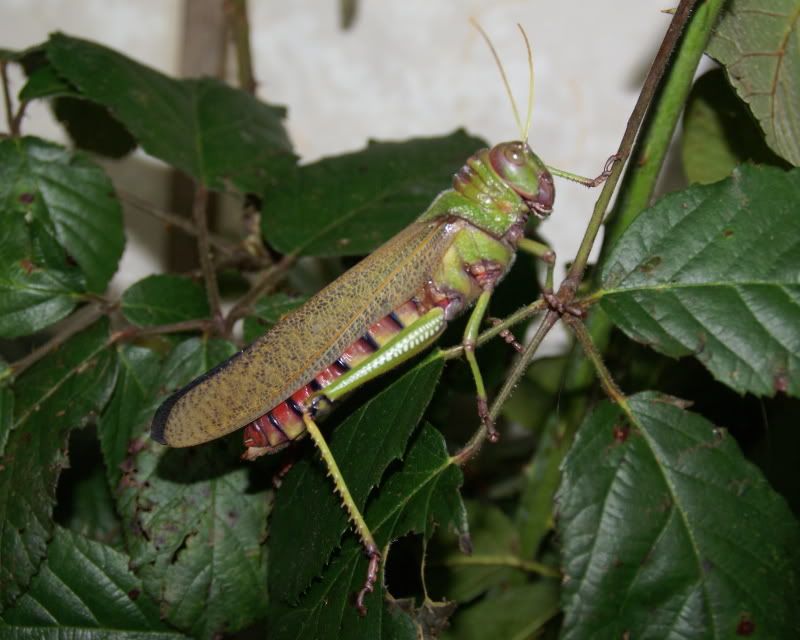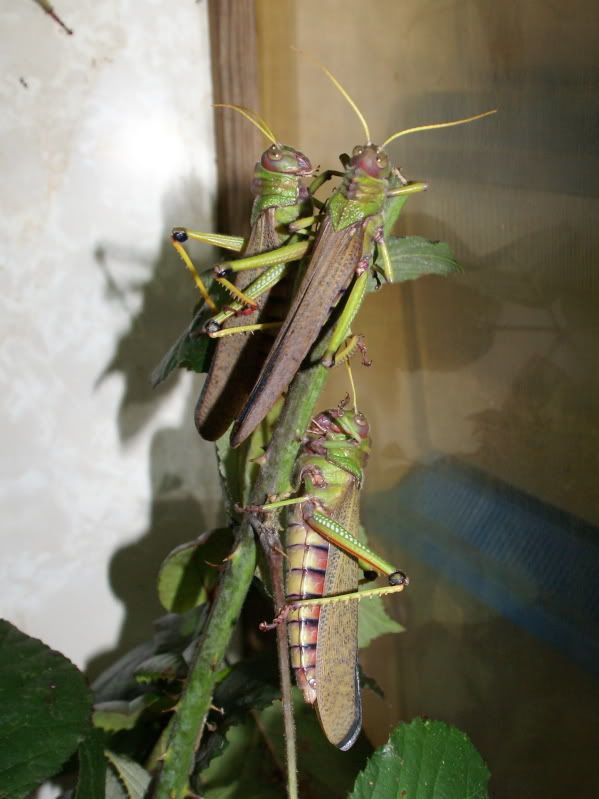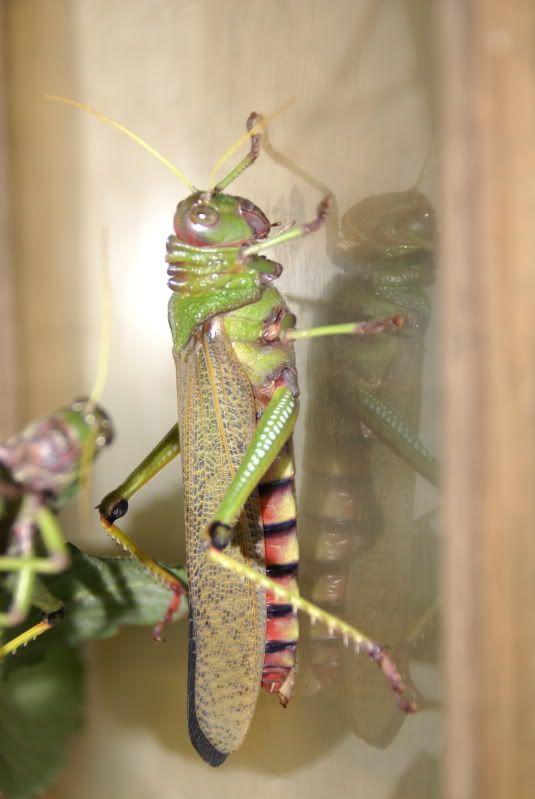 _________________
It's not stupid - it's ADVANCED!
The views expressed in my posts are not necessarily the same as my employer and should not be taken as such.